Digital Signage Comprehensive Solution OUR REFERENCES
For over 30 years, COTEP as been present on the dynamic signage market with numerous customers in the transportation and industry sectors. The company has implemented its solutions in thousands of sites across the world. While its core business is dedicated to the transportation industry, COTEP now also works with new types of customers in need of real-time information displays: video walls in companies' lobbies, dynamic terminals in exhibition centers or interactive monitors on campuses in universities.
OUR PRODUCTS
Indoor and outdoor displays, touch-screen kiosks, videowalls… Over 3000 display products are designed and manufactured every year in our plant based in Douvrin (Haust-de-France) To answer our customer needs, we complete our homemade products range dedicated to difficult environmental conditions with a complete integrator displays offer. To provide a global offer, COTEP is offering digital applications and dynamic signage software : hardware supervision and monitoring platform ELIoT with in addition dynamic signage sofwtares ELIoT Display and FWI.
OUR SERVICES
We offer different services to be the best partner in our customer's global dynamic signage project: by delivering advices in dynamic signage to build the most appropriated solution regarding customer's obligation in terms of installation or maintenance. To be part of an environmentally responsible process, we also have a recycling service and a renewal offer to upgrade our customer displays network without replacing all monitors. In addition, for our software products, we offer customers training in order to give them autonomy in their dynamic signage management system.
NEWS
Discover COTEP lastest news: our innovations in IIOT (industrial internet of things), our lastest dynamic signage installations, our R&D efforts and results on supervision and e-monitoring platforms, etc.
cotep digital
Innovation is one of COTEP's core values. Our design and engineering office and our innovation division work together to develop innovative dynamic signage solutions. With the launch of our supervision platform ELIoT, we have started our digital transformation while taking part in the Industrial Internet of Things revolution.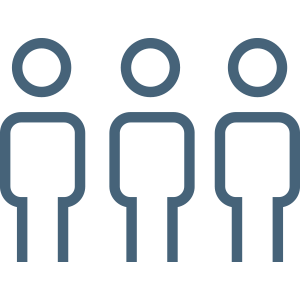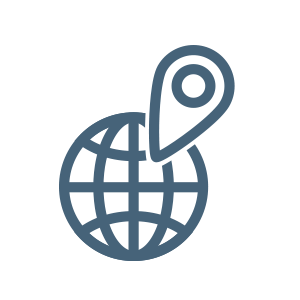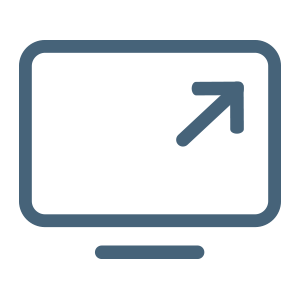 3000
products manufactured per year