MAINTENANCE & CUSTOMER SERVICE
Smart Maintenance by cotep
We provide our customers with maintenance services in accordance with their needs. We fix and maintain your hardware and software display solutions. We optimise on-site interventions by doing preventive maintenance and collecting real-time diagnosis of the monitors thanks to our ELIoT plaform.

Thanks to our supervision and real-time e-monitoring platform ELIoT, we provide our customers with a responsive and optimised customer service,go to the ELIoT page.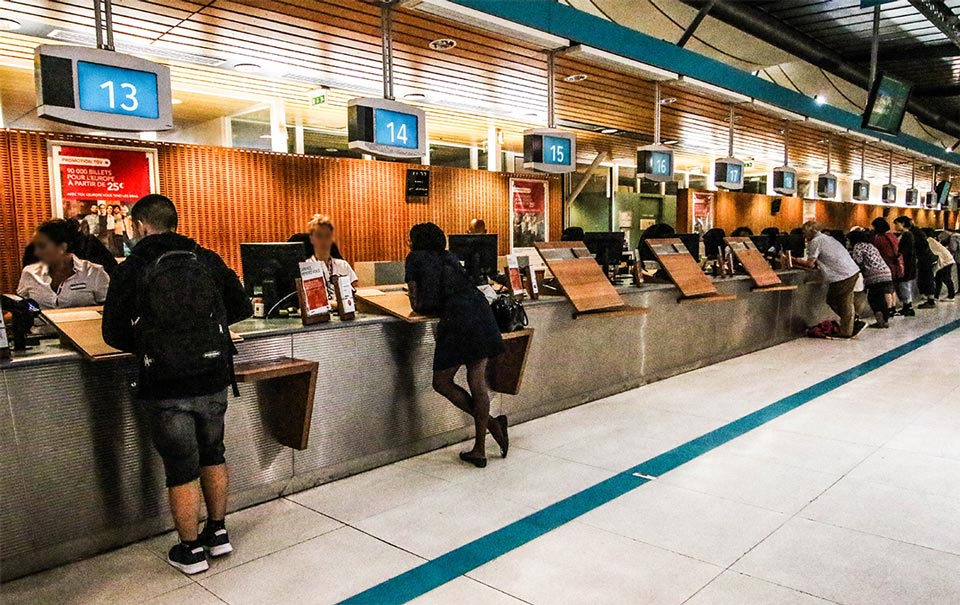 COTEP SERVICES – a dedicated team
To ensure personal assistance for our customers, a dedicated team is at their disposal. Operational technicians are supervised by an experienced Technical manager ensure installation and integration of your innovative dynamic signage solutions.
For important projects we rely on our partners in France and abroad, trained and certified for installation and maintenance operations on our products and software solutions.
Contact us for all your questions:
Phone: 00 33 (0)1 58 01 10 50
Dedicated email for customer service: hls@cotep.fr