ABOUT US
OUR COMPANY – A DIGITAL SIGNAGE EXPERT
Founded in 1957, COTEP is a French SME specialized in
dynamic signage comprehensive solutions
. We design, develop and manufacture our whole hardware (dynamic monitors) and software (
display software and supervision platform
) solutions.
We have evolved our know-how and our dynamic signage solutions offer to take a part in the connected technologies and Industrial IoT movements.
We work on 2 sites. Our headquarters and sales department are in Paris and our production plant, operating on over 2 200m² is in Douvrin, in the Hauts-de-France region, where over 3000 dynamic signage products are designed and manufactured each year.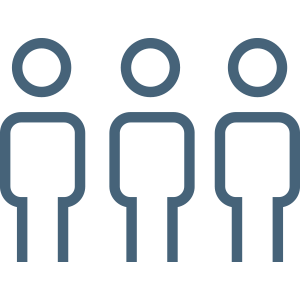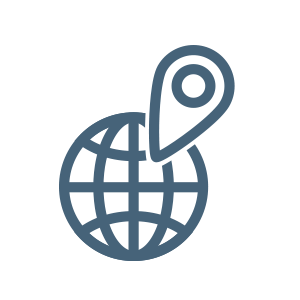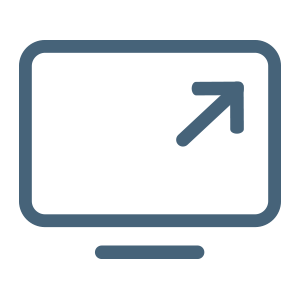 20000
products manufactured per year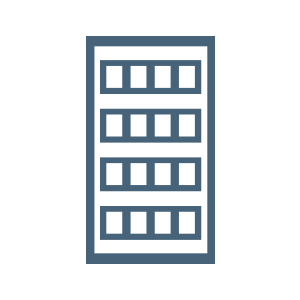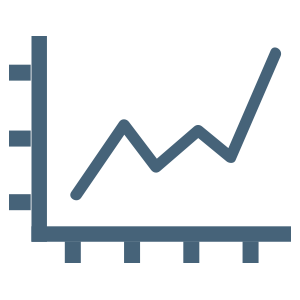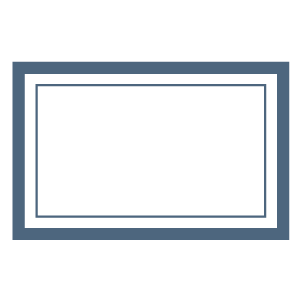 4
new product lines in 2022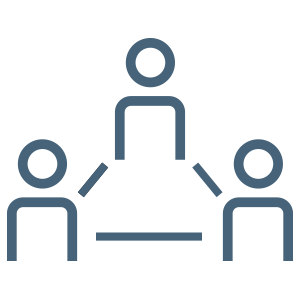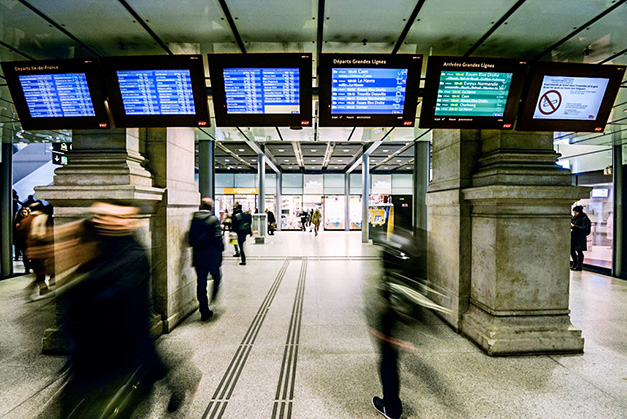 Innovative digital signage solutions
Innovation in termes of real-time dynamic signage and connected technologies are a major focus in our company. Our customers benefit from all the new ideas developed by our innovation division, a multidisciplinary team of 7 people (engineers, developers, designers, etc.). Our products are regularly upgraded to offer the best and latest technologies. The way our products are used keeps evolving, whatever the industry (transportation schedules, road traffic, corporate dynamic signage…).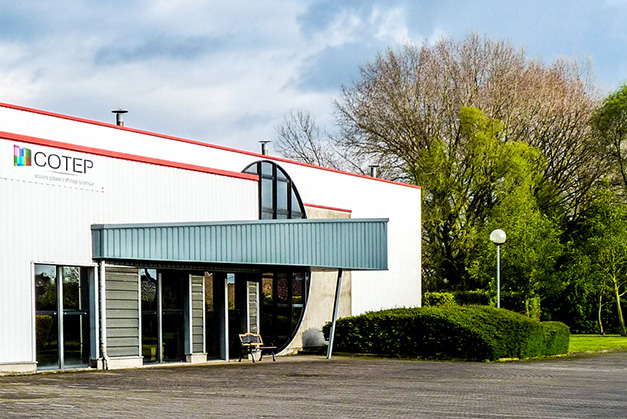 Company CSR policy and ISO 14001
Our company is ISO 14001 certified for its envionmental management system. We have a global vision on our conception, manufacturing, installation and maintenances processes of our whole solutions.
All our products studies are based on the eco-conception concept to reduce the number of components, materials and packaging used during the manufacturing process.
We have started a company wide digital transformation to digitalise our industrial processes, from the reception of manufacturing components to the installation of our products.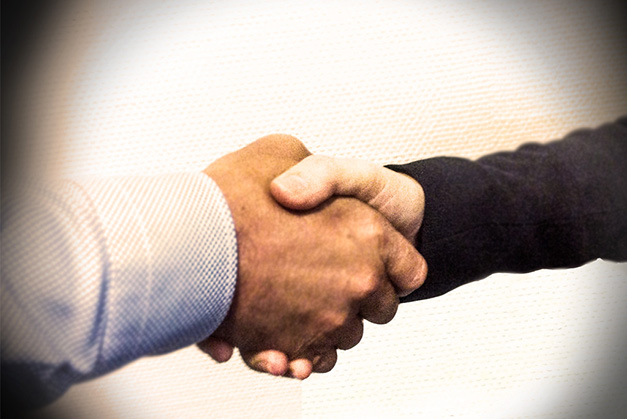 OUR PARTNERS
At COTEP, we think about our display solutions and products as open systems, because we believe that the strength of tomorrow's products and services resides in collaboration and co-creation between companies.
Exchanging is essential to feed our innovation efforts and to serve our customers better in all our target sectors.
You're developing an innovative dynamic signage software and you're looking for a hardware partner?
You design traveler or visitor information related applications?
Your hardware has synergies with our monitors and terminals?
Don't hesitate to contact us, we are always interested in exchanging with other innovative companies about new collaboration opportunities.