Our dynamic signage services
We offer different services to be the best partner in our customer's global dynamic signage project: by delivering advices in dynamic signage to build the most appropriated solution regarding customer's obligation in terms of installation or maintenance. To be part of an environmentally responsible process, we also have a recycling service and a renewal offer to upgrade our customer displays network without replacing all monitors. In addition, for our software products, we offer customers training in order to give them autonomy in their dynamic signage management system.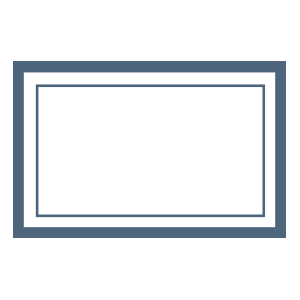 COTEP leasing is a comprehensive rental solution to facilitate your life, meet your needs and offer you more flexibility in your budget management. With its full rental solution, COTEP is in line with the product-service system trend and works with you to provide you an agile and evolutionary display solution.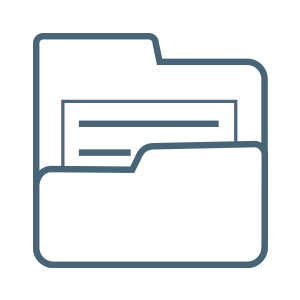 In addition to our proprietary products, COTEP provides a full range of integrator equipment: monitors, video walls, tablets and LED panels to offer our customers a comprehensive solution to meet their requirements, whatever the sector…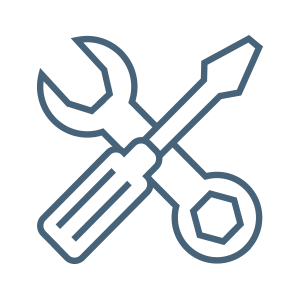 We provide our customers with maintenance services in accordance with their needs. We fix and maintain your hardware and software display solutions. We optimise on-site interventions by doing preventive maintenance and collecting real-time diagnosis of the monitors thanks to our ELIoT plaform.